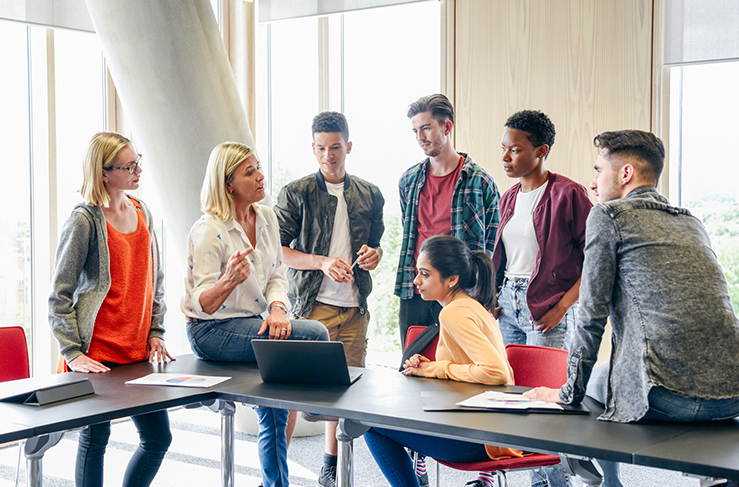 We believe high-quality instructional materials are critical to the success of students, teachers, and parents alike – and that communities should have accessible information on what materials schools, districts, and states provide to educators.
CurriculumHQ is a project of the Collaborative for Student Success, a national nonprofit committed to high academic standards and high-quality, aligned assessments and learning materials.
Find HQ Materials Near Your State
Explore How States and Districts are Using High-Quality Learning Materials to Improve Education.
Find Materials Now